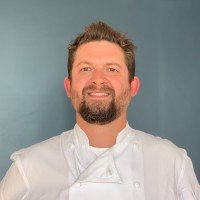 Tommy is a highly creative chef with a cheery personality who enjoys writing exciting menus incorporating the best seasonal produce from local producers who are passionate about their craft. He is a quick thinker with superb organisational skills & is able to meet client's expectations even with last minute changes.
His experience has given him a strong awareness of discretion & understanding whilst working in people's homes.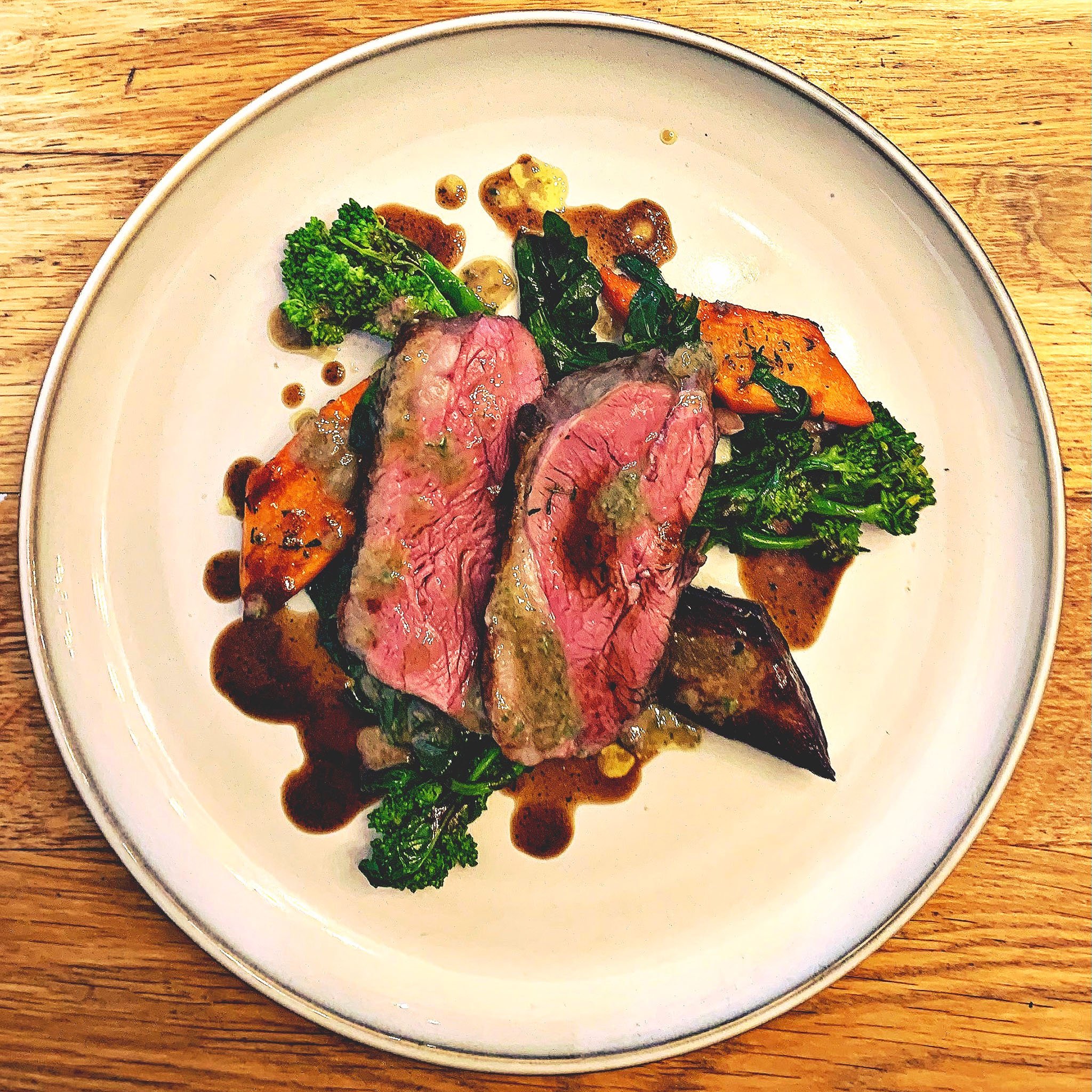 Tommy moved from his home town of Sheffield at the age of 19 in 1998 to London where he spent just under four years working at The River Café. Here he worked in all the sections of the kitchen learning about seasonality, simplicity & flavour from some exceptional chefs. This experience gave him the platform to move forward and has shaped the chef he is today. Tommy then moved on to open Jamie Oliver's Fifteen as his sous chef. This was invaluable experience which allowed him to work with fantastic produce whilst creating menus. As well as running the kitchen he had the added responsibility of supervising the students training which was both challenging & very rewarding.
Post Fifteen Tommy spent time working on recipe development & recipe testing for Jamie Oliver's book 'Cook With Jamie.'
With his excellent restaurant experience Tommy then moved to cooking privately in 2005.   He has held many freelance and long term positions for both high profile & celebrity clients whom have provided superb references.
Cooking privately has taken him all around the world which has given him invaluable experience cooking in sometimes remote & challenging locations. Tommy's personable & calm character has helped him greatly in such situations.
Tommy is always looking forward to new opportunities & meeting new clients.
Tommy is available for a range of bookings which include
One off dinner parties & events
Drop off dinner parties
Day bookings
Temporary & freelance placements
Menu design
Recipe development
Tommy is happy to discuss your requirements & will create a bespoke seasonal menu/s for you.
Tommy is based in London but is happy to travel